INTERNATIONAL PRAYER GROUP FOR PRIESTS and CONSECRATED PERSONS and FOR NEW VOCATIONS.
Each vocation is a grace and a gift received from God for men.
This international prayer group was created to accompany priests and consecrated persons who serve the Church and to pray for new vocations.
The Church needs those who will choose the priesthood or the consecrated life. Without a priest there is no Eucharist! Young people today need time to discern their vocation. They need our prayer so that they can identify their vocation.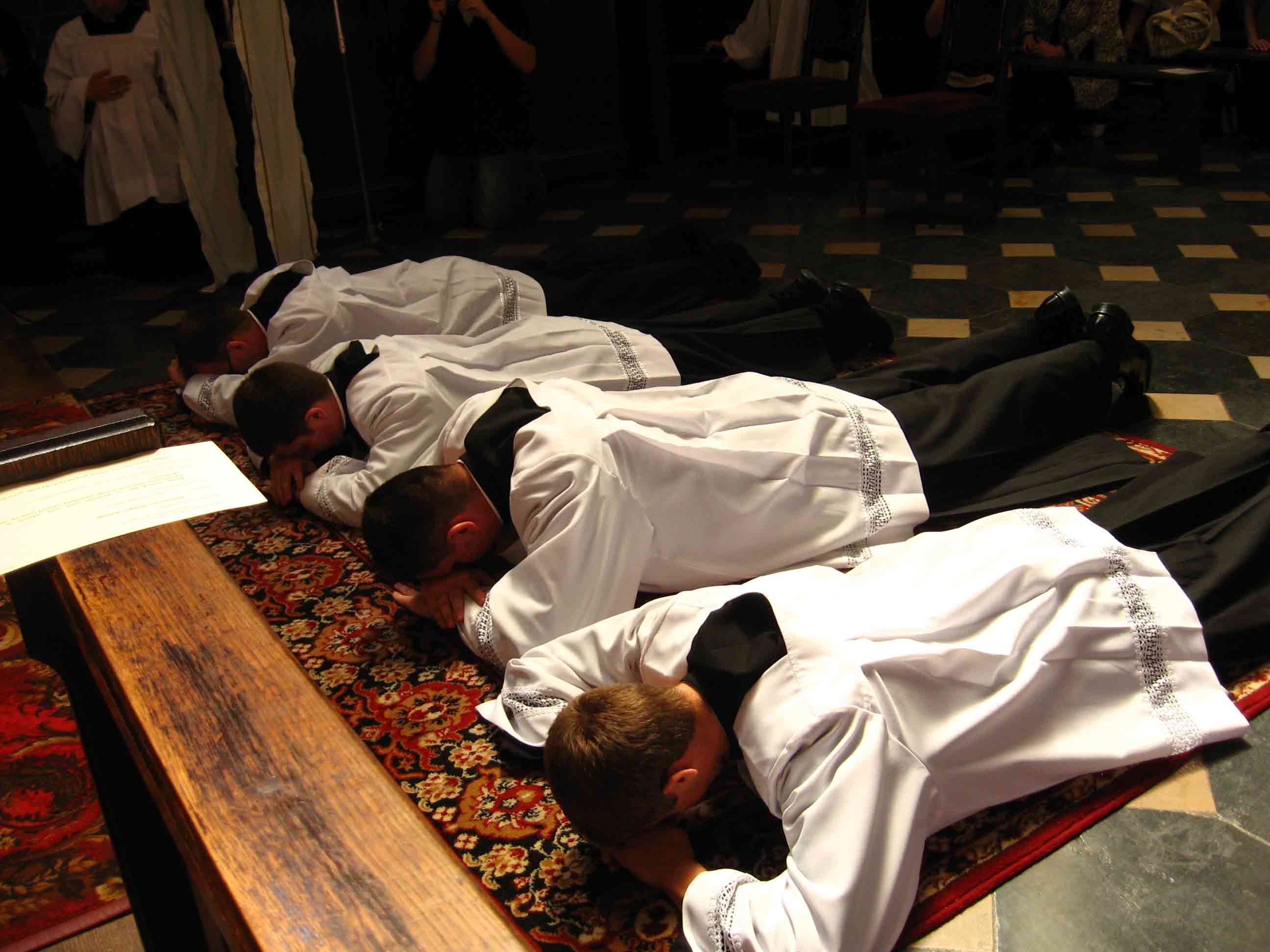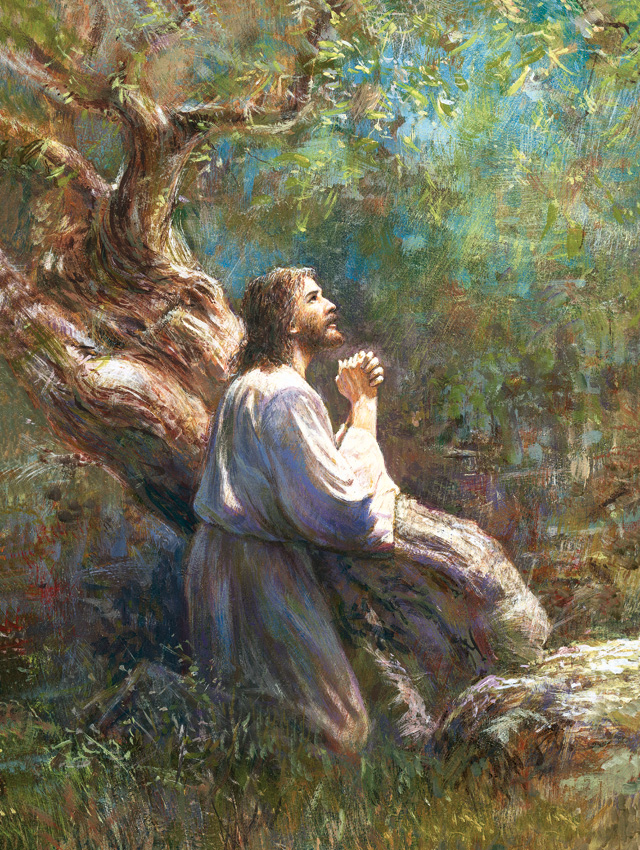 St. John Paul II, who was the icon of prayer, surprised the faithful by asking during his pilgrimage to Kalwaria Zebrzydowska: "I beg you to please pray for me during my life and after my death." Pope Francis constantly asks the faithful to pray for him.
Those who are rooted n the Church know well how much priests need the support of prayer. Saint Paul tells us: "God chose the foolish of the world to shame the wise, and God chose the weak of the world to shame the strong" (1 Cor 1,27)
Pray for us, priests and consecrated persons, and also so that God will give his Church new vocations.
Without your support through prayer, we cannot effectively proclaim the Gospel.
Who can belong to this group? Every person of good will. You may choose your own form of prayer; you may also offer your suffering, fasting; you may be united to this intention or worship the Lord before the Blessed Sacrament.
If you wish to join this international group of prayer and participate in this good work, download the registration form
and send it by e-mail to: chanoines.crl@gmail.com
or by regular mail: Abbaye de Beauchêne, 22 rue Notre Dame, 79140 Cerizay, France.
In our sanctuary every first Wednesday of the month at 6:30 pm we celebrate the Mass for your intentions and we entrust you during the continual Novena to Notre-Dame de Beauchêne.